Design your Own Jewel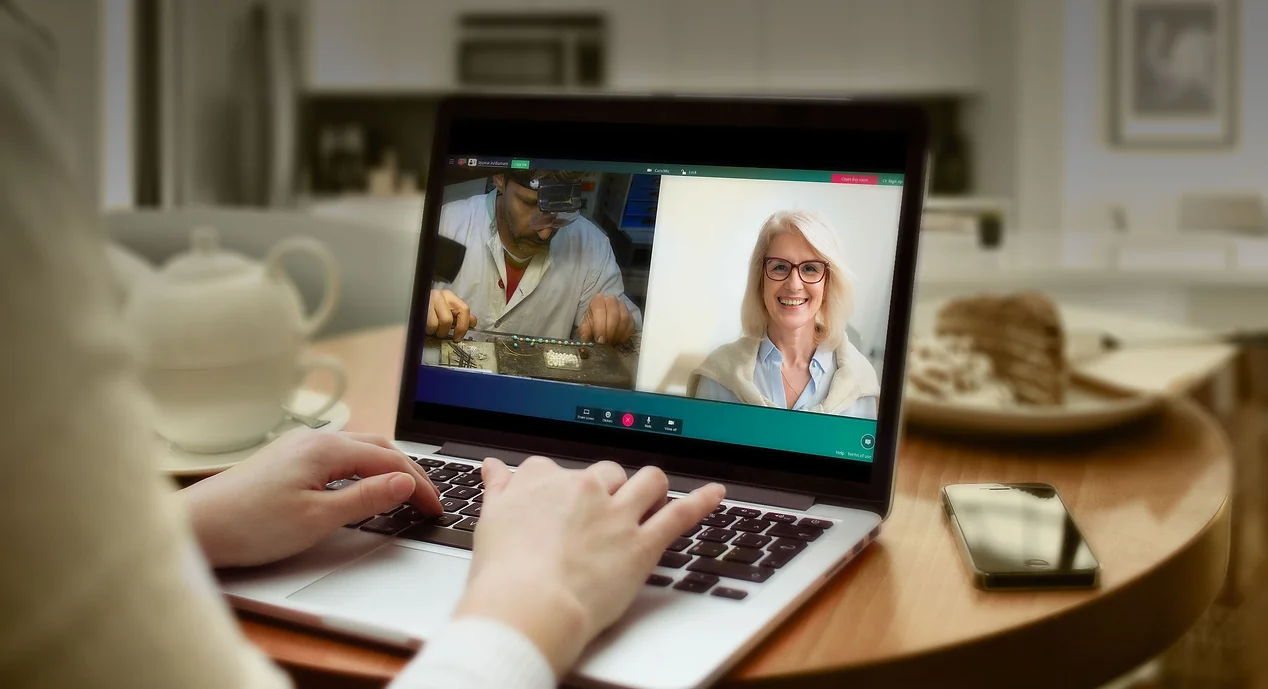 Design your Own Jewel
CHIATTELLI,
YOUR DIGITAL GOLDSMITH
We desire to achieve the jewel you have in mind. For this reason, we use digital tools to share ideas and creative insight from a distance.
Thanks to our telepresence systems, we provide an excellent ability to work with our clients face-to-face regardless of location and fully understand their every need.
You can view and choose the materials as if we were in the same room, and follow live stages of the process, giving and receiving constant feedback.
FOLLOW THE DEVELOPMENT STAGES OF YOUR JEWEL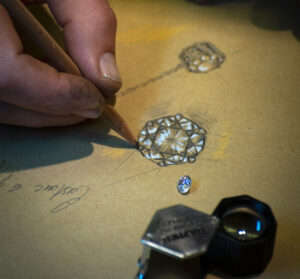 The Design
Choice of Material
The Processing
The Creation
Access our Laboratory
The Digital Service of Craftsmanship
We have embarked on an innovation and digital transformation to overcome distances to communicate better with our customers.
Our jewels, inspired by a contemporary design, continues to be handcraft, using wax, refined engraving and embedding techniques to enhance the craftsmanship and guarantee the uniqueness of our creations.
Would you like to access our laboratory?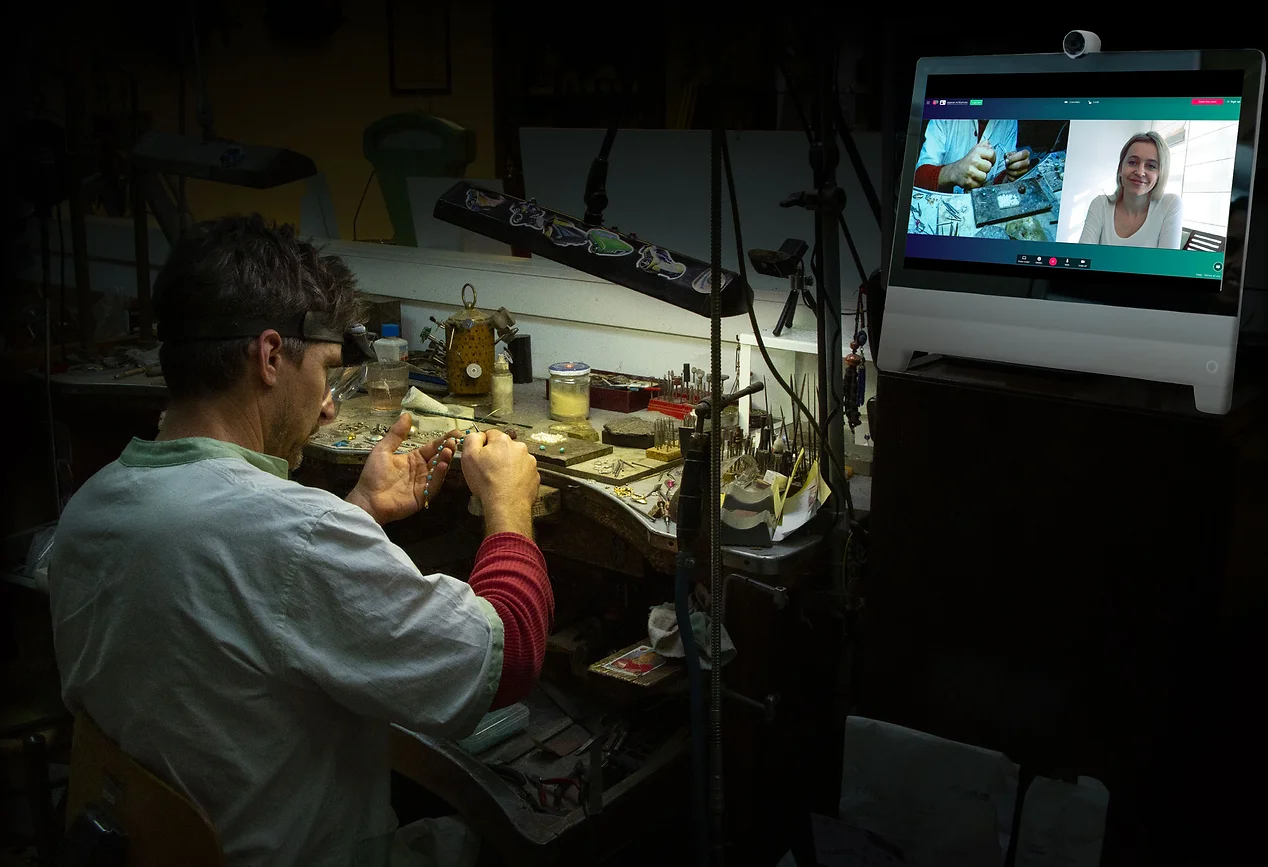 Request information
Enter your details and start the conversation.